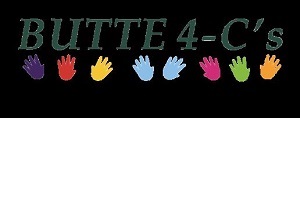 Positive Parenting
Promoting Healthy Parenting   is available to all Silver Bow County families in an effort to educate, support and help families get on a healthy track for their children's well-being, brain development and in making healthy life choices.  It is their goal to provide essential information to adequately prepare parents to respond to and deal with stressful and challenging situations they may encounter raising their children.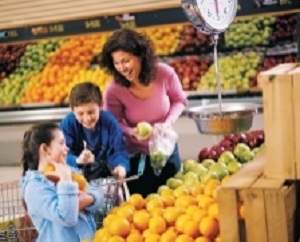 Butte Community Council - School Readiness
Through their partnership with the Butte, Ramsay and Central school districts, they are able to successfully coordinate kindergarten screening for incoming kindergarten students. These screening are completed in the Spring.  Each child receives a backpack with a learning activity guide and supplies to complete a wide variety of school readiness activities (books, jump rope, dice, crayons, puppet supplies, etc.) families then have the opportunity to work with their child over the summer to ensure they are ready to enter kindergarten.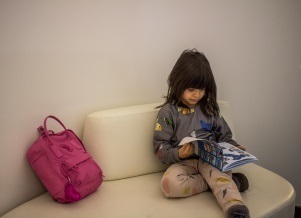 Attn: Terri Amberg
         101 N Main St
         Butte, MT 59711
         406-723-5471
         tamberg@butte4-cs.org 
         406-492-9528