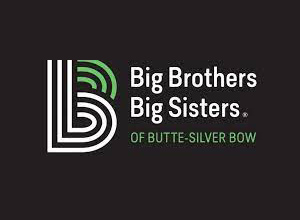 Phone: 406-782-9644
School Based Mentoring  
Mentors spend 1 hour per week with their "Littles" in the school setting working on academics, social skills and building a trusting relationship. Our established partnership with School District #1 focuses on supporting each entities strengths: education and mentoring.  Consistent, positive mentors help children enjoy school, realize their potential and provide encouragement to graduate from High School.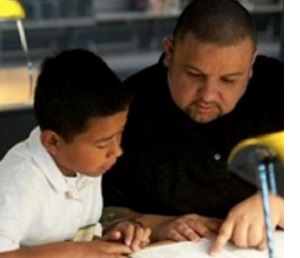 Community Based Mentoring  
Our program provides children facing adversity with strong and enduring, professionally supported, 1 to 1 relationships that change their lives for the better, forever.  BBBS works closely with other agencies to ensure that the children they serve get the right services that they may need. Their established partnership with School District #1 provides a referral source for this program.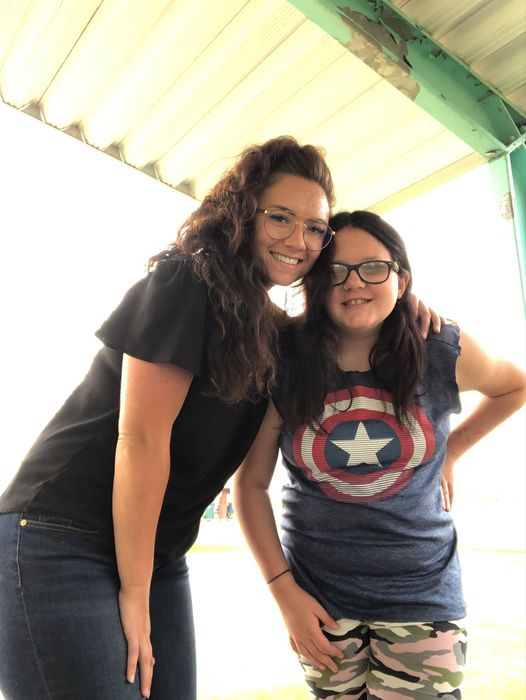 Attn: Laci Peck Ridder
PO Box 62
65 E Broadway
Butte, MT 59711
406-782-9644
info@bbbsbutte.org
406-492-9528