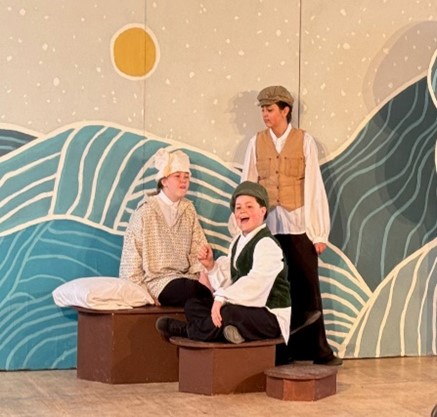 The "Emperor's New Clothes", Caribbean musical, will be touring the school gymnasiums in and around Anaconda this April according to Sue Konicek, artistic director of OTP.  
The show is designed to be performed in a school gymnasium and is geared toward K-6 student audiences.
It's part of the Open Theatre Project's education outreach program and brings peers to perform for their peers.
There are five cast members ranging from fifth grade to tenth grade.
They will start their tour in the second week of April and will have a public performance tentatively on April 9 with the location yet to be decided.
There is no charge for the performance.  To book a performance, contact Sue Konicek at 406-533-5269.